Do you love spending time on your boat but wish there was a way to turn up the excitement? With the varied line of reliable marine electronics from Audio Ace, you'll be able to outfit your rig with superior sound quality and premium entertainment. As advanced as any cutting-edge car audio system, a marine audio system from Audio Ace is ideal for your boat's entertainment.
So whether you're fishing off the side of your boat or throwing a party on your yacht, the top quality audio of marine stereo speakers will certainly impress all of your friends and neighbors. Come visit our collection of reliable marine stereos today and see what makes Audio Ace the premier resource for reliable car audio video and marine electronics in St. Louis.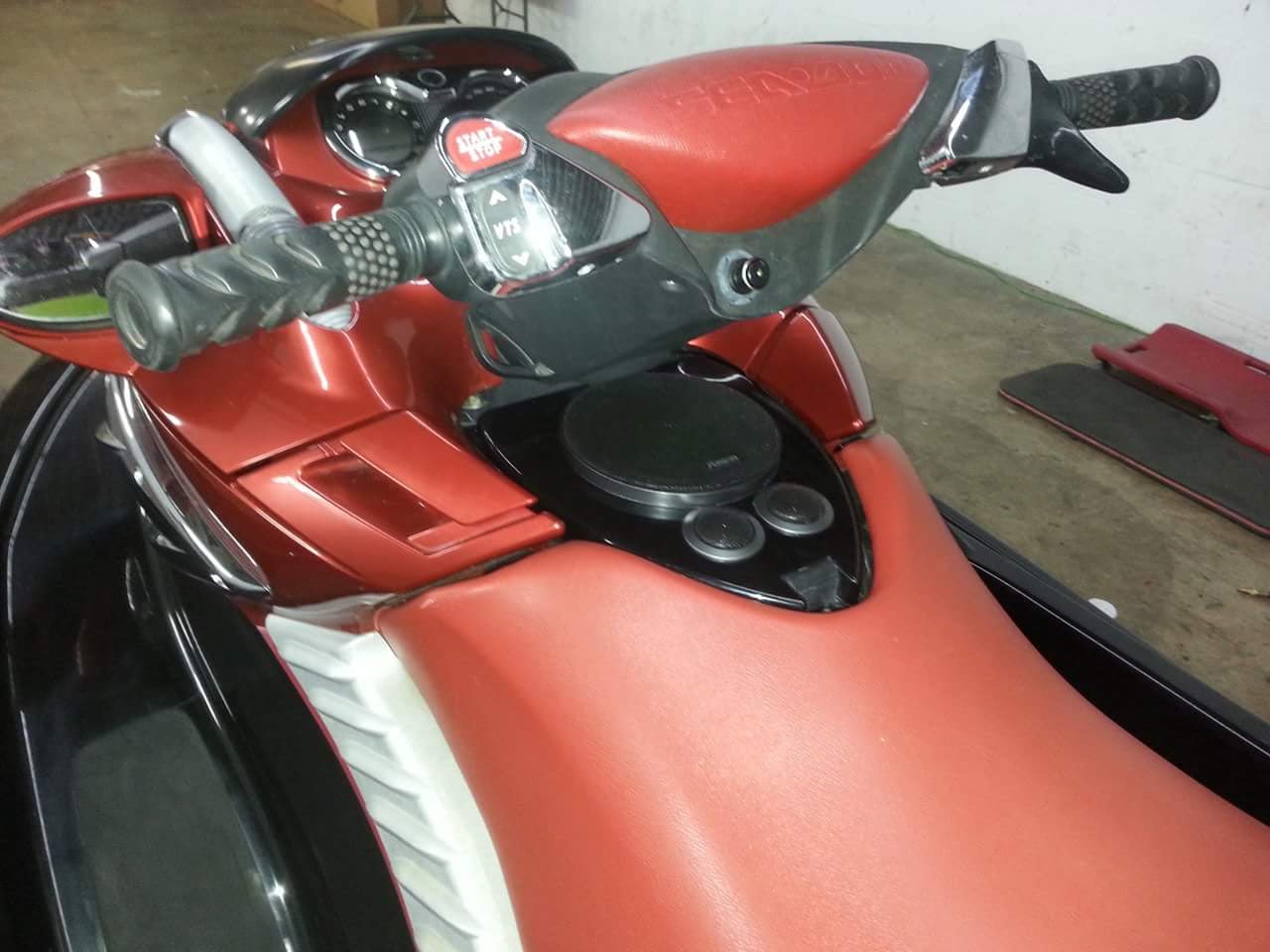 Marine Audio Performance
Boats are excellent for when you want to relax in the sun or on the water, but what happens when you want a little more excitement? You won't have to suffer through lackluster entertainment on your boat for one more day when you install premium marine stereo speakers from Audio Ace.
Specially designed to endure even the toughest gusts and splashes, our selection of marine audio electronics allows you to listen to your favorite music even in the harsh wind and water. Suitable for big fishing boats, yachts, sports boats, and jet skis alike, marine audio installation from Audio Ace is waterproof and weather-resistant. The sturdy design of our products also means that the quality of sound will never be depleted by all of the equipment's protective features. Marine audio technology from Audio Ace ensures you'll always receive perfect quality sound regardless of the weather conditions.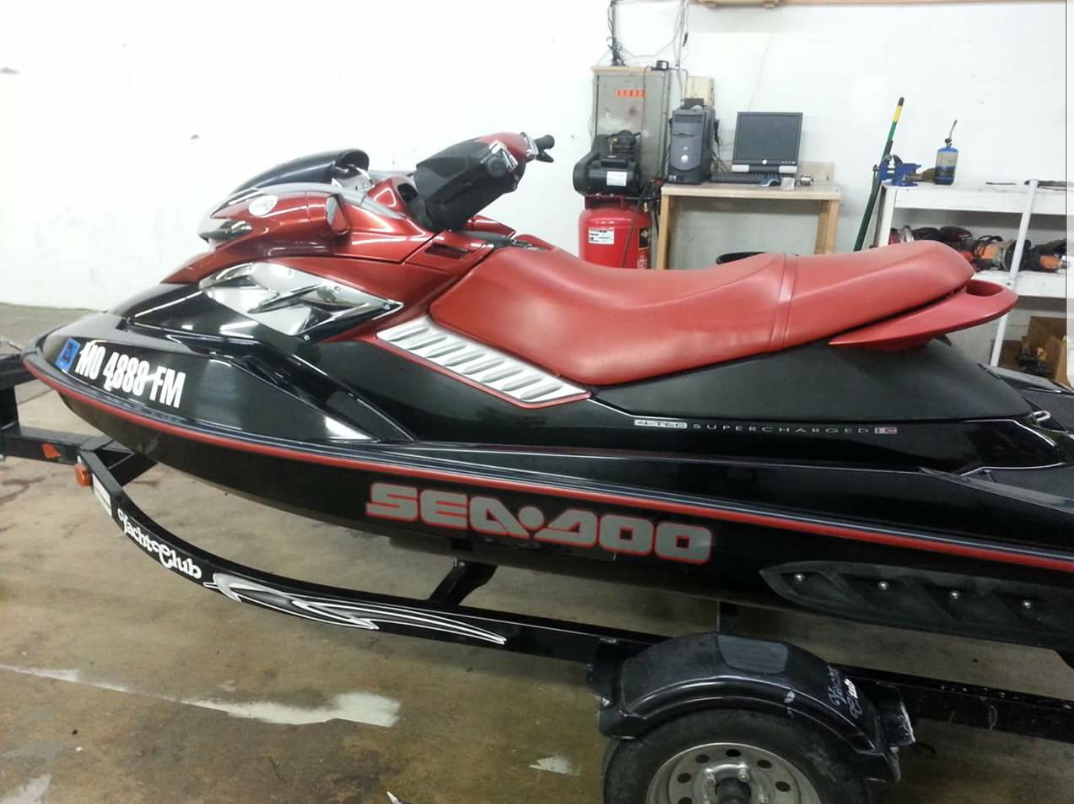 Safe, Professional Installs
When considering marine stereo systems, you don't want to take any risks on amateur installation. In order to protect your equipment and yourself from the dangers of water exposure, expert installation of your marine stereo speakers is crucial. If marine audio electronics are installed carelessly, faulty wiring may lead to electrocution and damage to your marine sound system and boat that's beyond repair. At Audio Ace, we have over 20 years of experience and install all marine electronics with flawless expertise.
If you're in the market for top-quality marine electronics, don't waste your time or money on an amateur. Instead, visit Audio Ace today!