Auto theft is a constant risk, regardless of your neighborhood or location. Chances are, at least one person has walked by your unattended vehicle and thought about stealing your car stereo or even the whole car itself. To protect yourself and your vehicle from theft, installing a high-tech car alarm or vehicle security system from Audio Ace is your only option for intimidating potential burglars and preventing auto theft.
Enabling you to avoid the stress, anxiety, and loss that can come with any type of burglary, car alarms are your ideal solution for auto theft prevention. Our expert installers will work with you to keep your entire vehicle safe, including your car stereo and other mobile electronics. A state-of-the-art car alarm from Audio Ace is the only way to make certain that your car or truck is safe and sound. So what are you waiting for? Call or visit us today!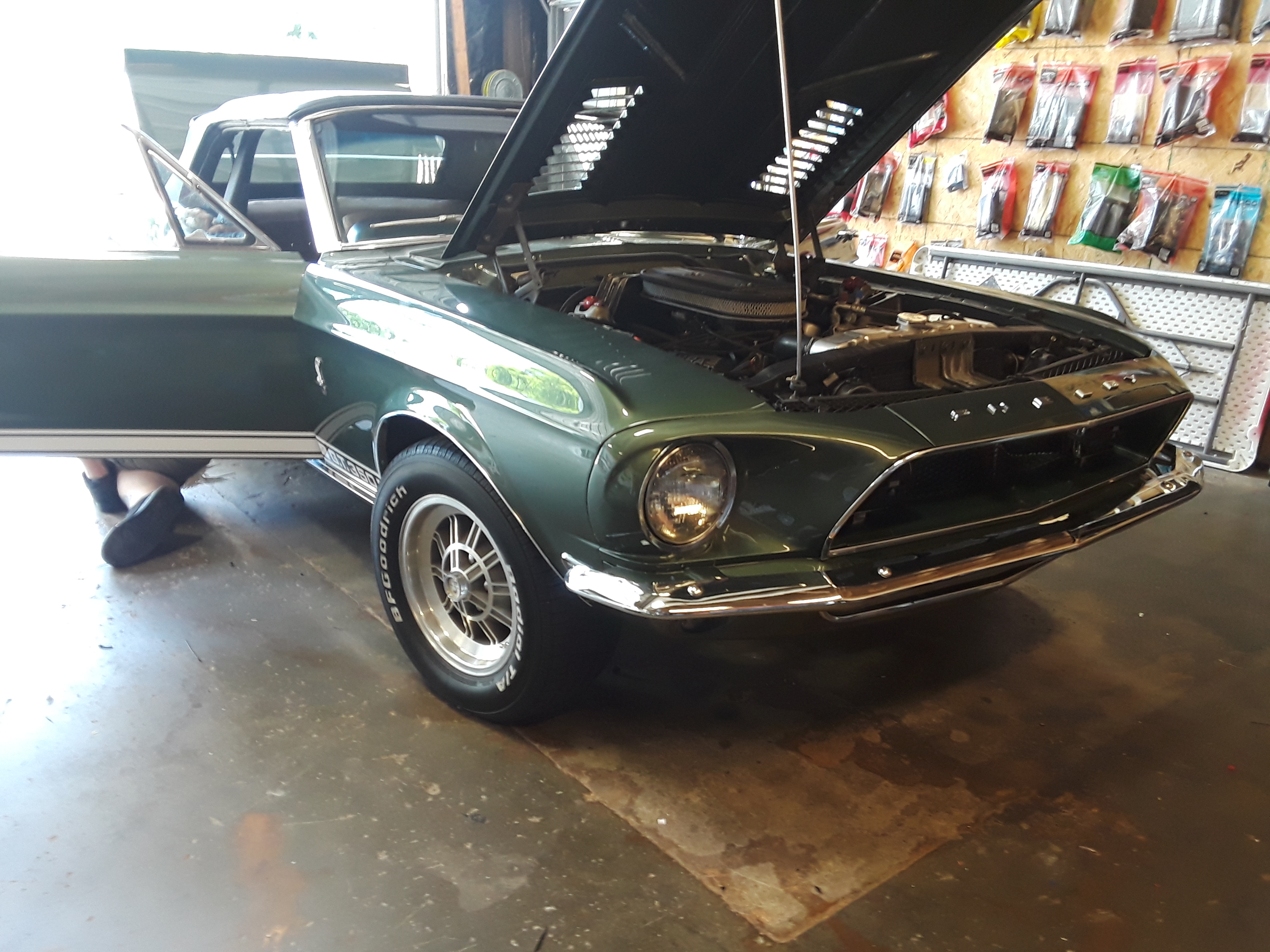 Versatile Vehicle Security Options
The only truly effective means of protecting your vehicle is through preventative action. The odds of recovering a lost or stolen vehicle are close to zero, so preventing theft before it happens is your only real solution. At Audio Ace, your car alarm system can be completely customized to alleviate all of your vehicle security concerns and keep your car out of harm's way. Remote car alarms are fully versatile and come in a variety of options to suit all of your preferences for your total confidence and peace of mind.
While our comprehensive line of car alarm systems has a whole slew of features to fit your individual concerns, some of the more standard options include:
Glass sensors
Ignition interruption
Dual shock sensors
Two-way remotes
Keyless entry
Remote starters
At Audio Ace, we provide you with a virtually endless number of options for your car alarm system because we want to make certain you're able to get the perfect equipment for your safety needs, vehicle, and budget. Our team will work to match you with the most fitting car alarm available.
Flawless Car Alarm Performance
When we install the sophisticated technology of car alarms, we make sure everything works flawlessly before we consider the job complete. Only an expert like Audio Ace can truly ensure you get the most out of your remote car alarms. With decades of experience in the business, our team of specialized pros can install any remote car alarm with precision and skill. Protect your investment in a vehicle or sleek car audio system with a cutting-edge car alarm system and let us put our expertise to work for you! For first-class vehicle security, call Audio Ace in St. Louis.
LoJack Systems
Some of the latest GPS technology provides an excellent way to track a lost or stolen vehicle. A LoJack system, powered by GPS technology, can be included as an option for just about any car alarm installation. At Audio Ace, we have a variety of options for your LoJack GPS tracking system, and we'll install it with absolute precision. You'll never have to worry about losing your car again. To learn more about LoJack vehicle tracking systems and the best in car security, contact us or visit our St. Louis showroom.